In the 70's we made…
---
Garage bands into Rock Stars
Recording studios into Hit Factories
And helped turn Hi-Fi into High-Definition
                                           Now we're back…
The company was recently restarted by its original founders to continue building on its legacy of technical advances in the enjoyment of music.
Our Passion for Stereo Tube Amp Repair & Restoration

---
When Saul Marantz and Avery Fisher joined our Advisory Board in 1975, it was to help foster the next generation of innovation in audio. The guidance these giants of the Golden Age of Hi-Fi gave us was received with great admiration for their pioneering accomplishments. Over the years we have come to see their work as the true genius it was, and still is. The best tube amps of that era remain "the thing to beat" in amp design. Restoring  classic amps is our way of passing on Saul and Avery's legacy, and the passion for excellence in audio we shared with them. 
Not only were our founders mentored by the giants of the tube amp era, they "cut their teeth" in amplifier design using tubes from old TV sets when they were kids… 
Learn More
---

---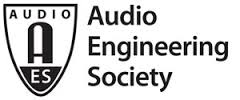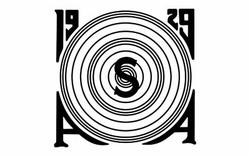 Tube Amplifier Modification
If you own a vintage Marantz, Fisher, Scott, McIntosh, or Sherwood tube amplifier we can restore it to classic perfection— or modify it to achieve the ultimate performance of its basic components.
Whether it's a detailed restoration or custom modification to your own personal requirements, we can do it.
We do what we know and do best:
MAKING MUSIC SOUND BETTER
Learn More
---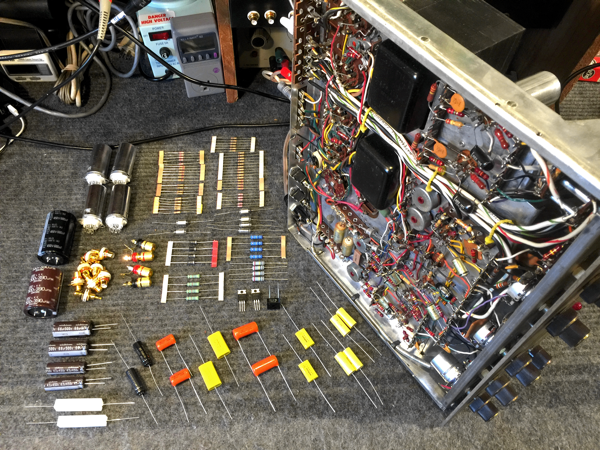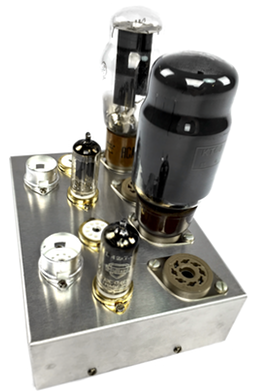 Tube Performance Testing
The Industry's only full-parameter tube testing service done in conditions that simulate your amplifier.
We provide you with a Tube Performance Report, including analysis and graphs produced on a fully calibrated laboratory grade Tektronix 576 curve tracer.
We determine and tell you the ultimate performance bias setting for each of your tubes specifically as used in your amplifier.
Learn More