---
We can be rebuild your vintage AA-151 to its ultimate level of performance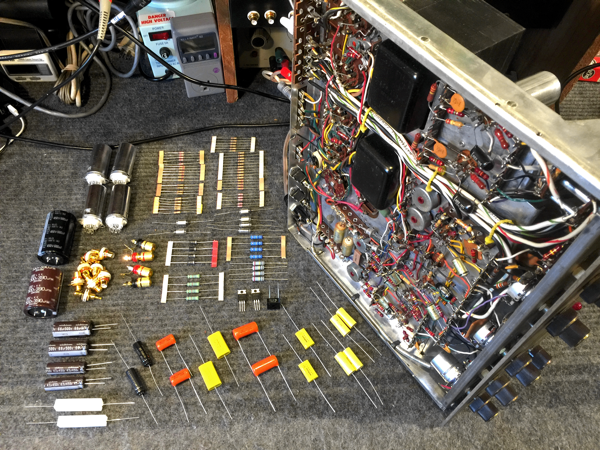 AEA custom designs all new circuitry that transforms a vintage Heathkit AA-151 into a modern, extreme high-end amplifier.
We perform a complete "gut and rebuild" modification that completely transforms the sound quality of the 151, already well known for its amazing ultra linear transformers.
We begin by removing all of the amp's original components, including all resistors and capacitors. Then we create new, custom circuitry that optimizes the sound quality of its original power supply and legendary output transformers.
Each stage of the amplifier, from the phono preamp section to the power output stage, is redesigned and rebuilt, utilizing our years of amplifier design experience.  The phono and line amplifiers are converted to low feedback pure class A triode designs. The output and driver stages are changed from simple push-pull to fully differential amplifiers using either power pentode or full triode design.
These modifications provide a level of inner detail and spatial-dynamics normally associated only with amps costing 10 times the price. They represent a truly outstanding value for the money. It is very difficult to surpass the sound quality of our custom built 151 amps for less than $25,000.
---
Photos of a customer's Heathkit AA-151 receiving completely new custom full-triode circuitry – full description here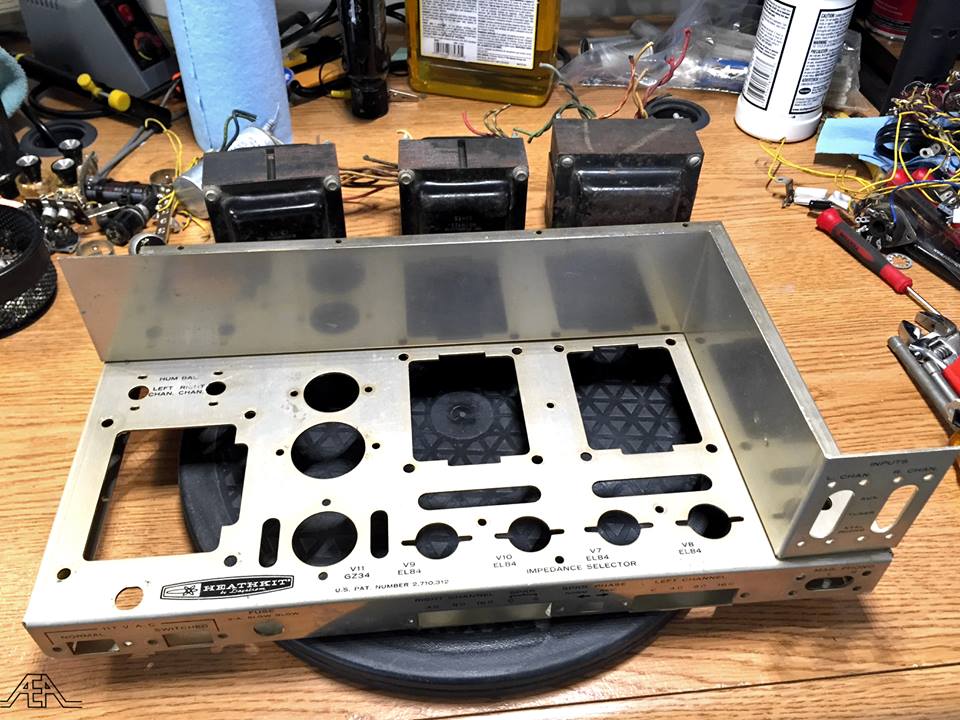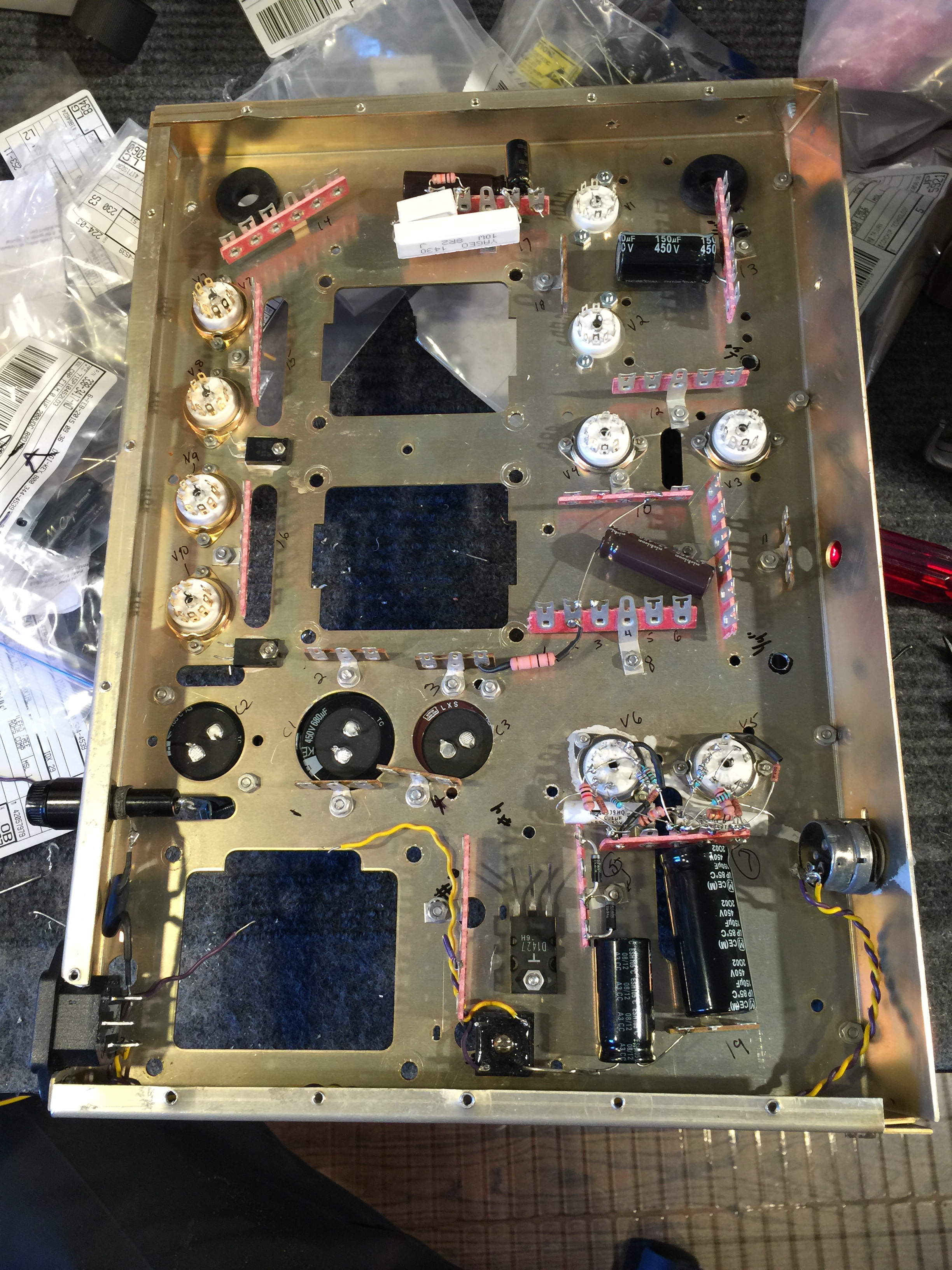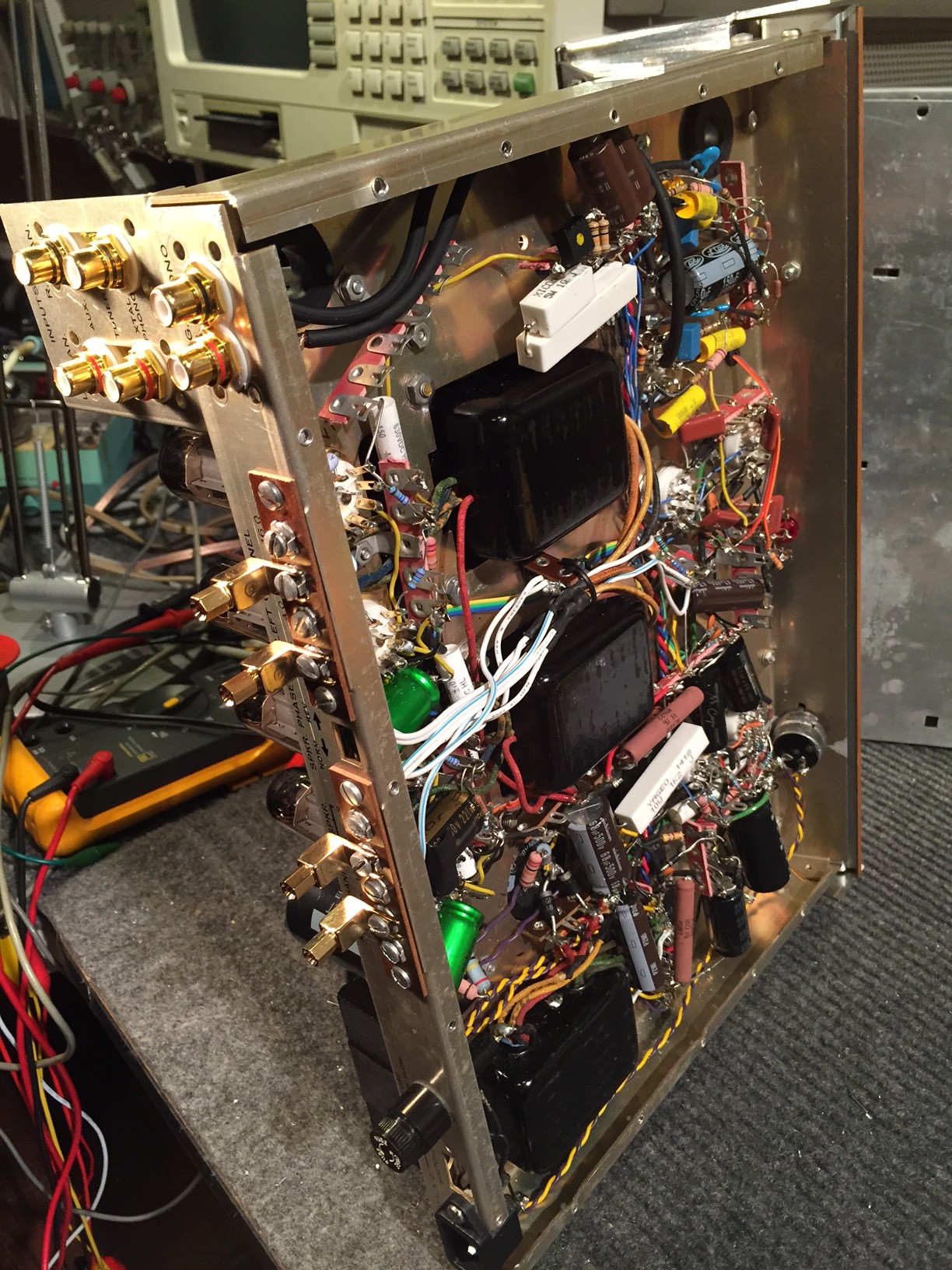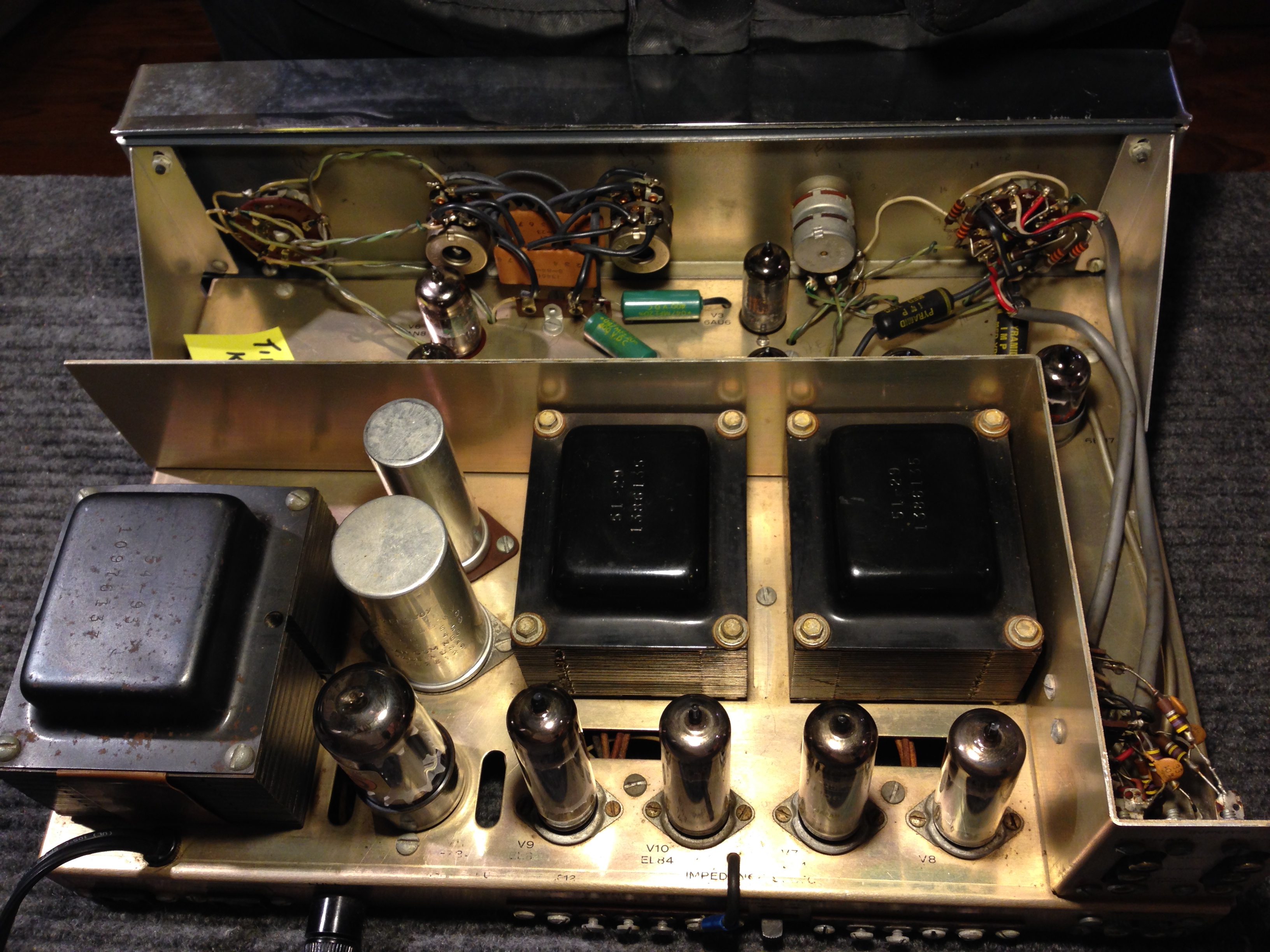 ---
Full Triode Custom AA-151
Best Value!
$2690
Incl. custom shipping box + free roundtrip shipping
---
Have questions about how our services will work for you? 
Call us! Toll free @ ​800-279-3831 
Or e-mail us at: AEAaudio@gmail.com
Our "sales@aeaaudio.com" email address is temporarily down, so please use the "AEAaudio@gmail.com" email address. Sorry!